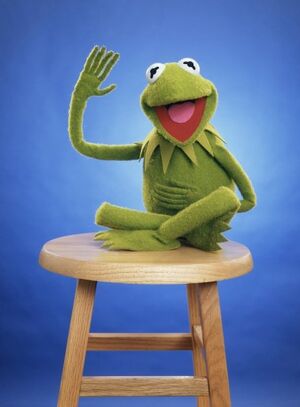 With over 30 Search Challenges on our site at
21st Century Information Fluency Project
we rely on our community to let us know when good answers no longer work.
We received an email this week from Teresa, ICT Leader at Drouin Secondary College (Australia) about the
Kermit Challenge
The once-correct answer was no longer working.
Taking a closer look, the college that hosts the "answer" changed to www2 instead of www, and the new answer wasn't being recognized. A simple change to the Flash program and now the Kermit Challenge is back up and running. This may be the most popular of our Search Challenges.
The point to be made is that we don't routinely check these older challenges. If you discover an answer that works, but you are told it's not an acceptable answer, please write to us and we'll refresh the challenge.
Write to us at
help@21cif.com
.
A change we will be making soon to our challenges is to connect them to a database that records the elapsed time and whether the answer is correct. This will enable users to see how often other users are correct and how long it took on average.