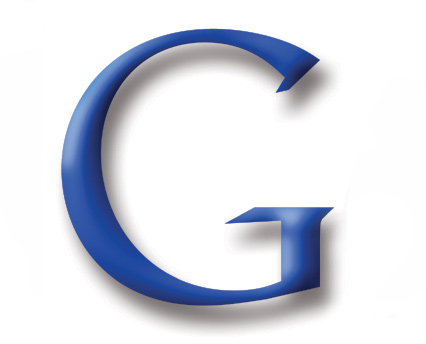 You've know doubt heard of Advanced Search. How about
Really
Advanced Search?
I spotted this at the bottom of a Google Search Results page today and
had to take a look
.
Among the search features, including the usual ones, are:
words almost, but not quite entirely unlike:
rhyming slang for:
this exact word or phrase, whose sum of unicode code points is a mersenne prime:
subtext or innuendo for:
and this:
the words , but not , unless they contain either the intersection of phrases , , and or a gerund in which case the disjunction of and will also be taken into account (on Tuesdays).
At the bottom of the page are also several links:
Some of the features of really advanced search might make a good coding project. They might also be a challenge to explain. But they really make a better April Fools Joke.