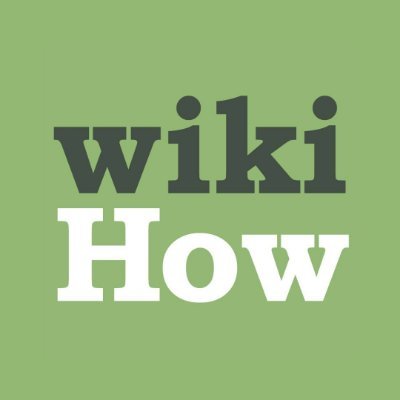 We regularly receive resources to share on our
links site
. The most recent is an article on Digital Safety for Children authored and published by WikiHow.
Online Security Guide for Parents

WikiHow's Guide features a concise glossary of terms and guidance on digital safety with links to external resources for the following topics:
cyberbullying (how to recognize and mitigate it)
online predators, grooming and private message etiquette
online privacy, content exposure and boundaries
monitoring Internet exposure and filtering media
managing screen time and fostering healthy relationship
If you are looking for helpful tips to share with parents or students, give it a read.